Malindi: Africa's most famous safari destination
Malindi: sun, sand and Swahili coast
Start planning your dream trip today
The Portuguese discovered it in 1498, Ernest Hemingway fell in love with it in 1930; and the Italians like it so much they've christened it 'Little Italy in Africa.' Cosmopolitan and friendly, Malindi promises beach life, colourful street life, legendary nightlife, and a fascinating selection of craft markets, restaurants and bars to suit all tastes and budgets.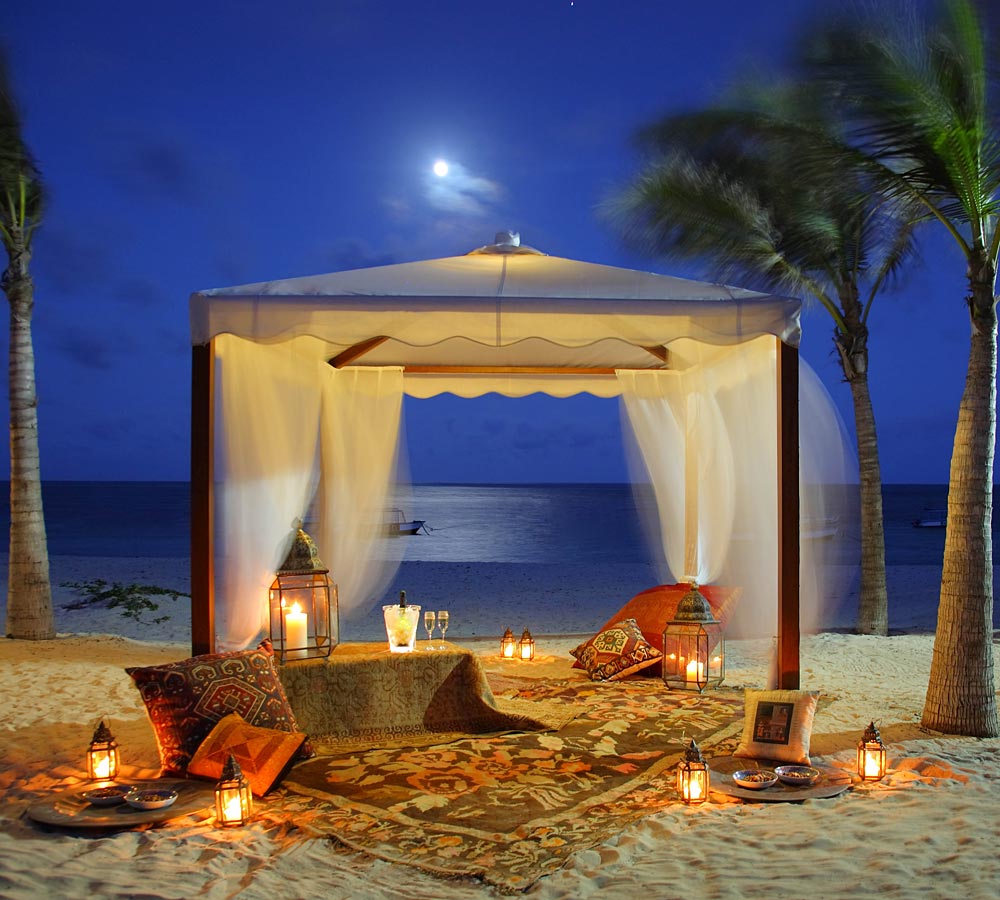 Standing on a panoramic sweep of the bay where surfing is possible all-year-round, Malindi boasts numerous water-sport centres and 13 superb dive sites. It also offers the Malindi Marine National Park, world-renowned for its coral reef and visits by turtles, whale sharks and dolphins. This is the perfect spot for snorkeling.
Malindi is also celebrated as a big game fishing destination - especially so for its abundance of sailfish, marlin and barracuda.
Wildlife and wilderness
Close enough to Tsavo for Big Five game spotting, Malindi is adjacent to the Arabuko Sokoke Forest Reserve, famous for its guided walks, ornithology, forest elephant, and the impossibly rare golden-rumped elephant shrew. Mida Creek meanders into the forest and visitors can enjoy the wildlife and bird spotting by canoe or paddle-board.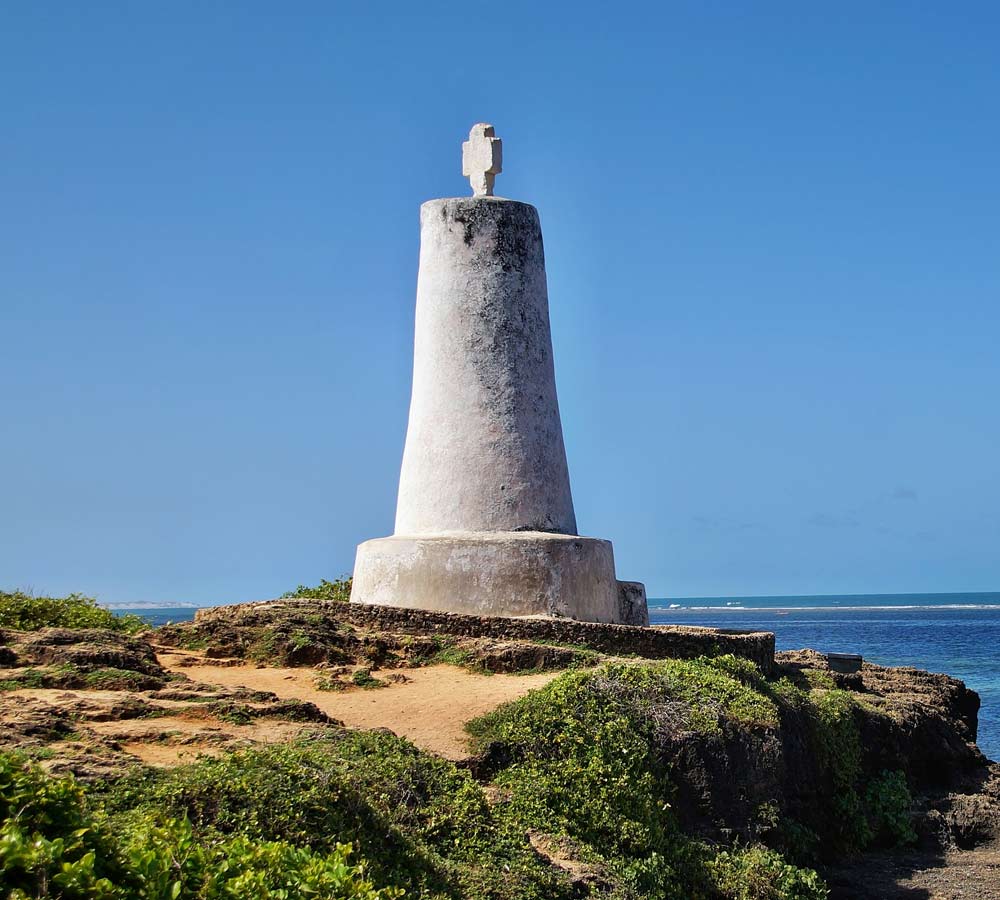 Bright, bustling, and intensely Swahili in character, Malindi has restaurants, bars, boutiques, craft markets, carving centers, and more. It also features a number of Portuguese monuments, the distinctive Juma mosque, and pillar tombs, as well as many fascinating curio shops and a working fish market. There is also a reptile park, falconry center, horse riding center, and the Malindi Golf and Country Club.
Culture and history
Malindi promises numerous cultural sites, including the fascinating sacred glades - or kayas - of the Mijikenda tribes. It also lies within easy reach of the 'haunted' ruins of the ancient Swahili city of Gedi.
Factfile

Location: Malindi is 120km north of Mombasa.

Accommodation: options are limitless from 5-star luxury to downtown guest houses and campsites.

How to get there: Malindi has its own airport with direct flights from Mombasa and Nairobi while the road network links it to Mombasa and to the wilderness of Tsavo.
'Simba' means 'lion' in Swahili. A budget safari that delivers optimum variety in the minimum time without…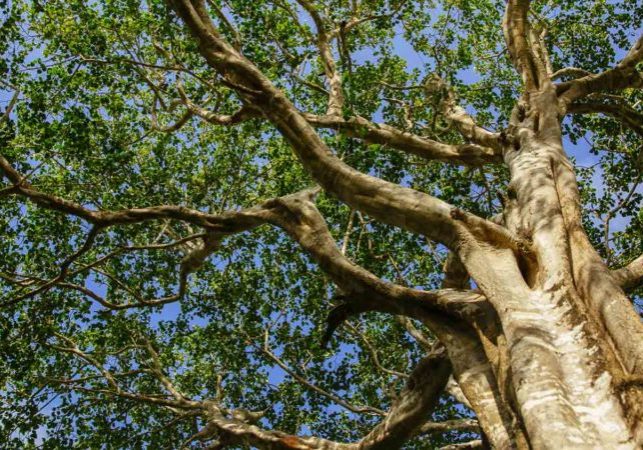 The Kaya Forests of the Mijikenda: a walk in a sacred grove
A visit to a sacred Kaya – or sacred grove – is part nature walk, part historical insight and part cultural experience. But it's a very special and privileged experience. The nine tribes of the Mijikenda Traditionally, to enter a Kaya, you would have required ritual knowledge to proceed through the concentric circles of sacredness…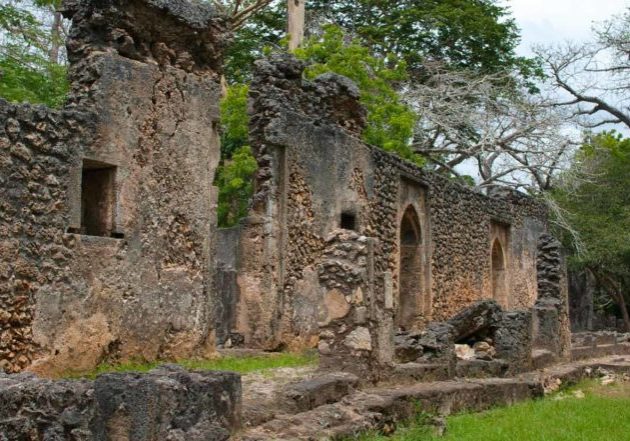 Gedi ruins
Originally occupied in the late 11th or early 12th century, the ruins of the Swahili city of Gedi are located just 7 km north of Watamu. Ideal for an early morning or late afternoon visit, when you fancy a break from the beach, Gedi is deliciously cool and offers a fascinating insight into local history…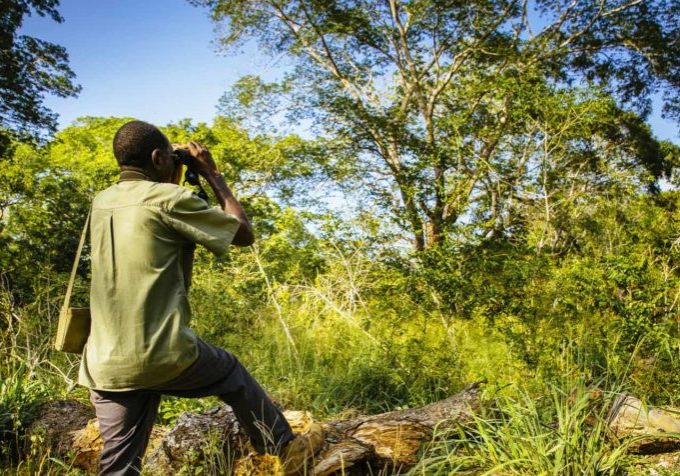 A visit to the Arabuko Sokoke Forest Reserve
Just a short drive from Watamu Beach is one of Kenya's ecological gems, the Arabuko Sokoke Forest Reserve. Here you can wander the cool of this ancient forest and spot such rarities as the Sokoke Scops-owl, Sokoke bushy-tailed mongoose, the Ader's duiker, the blotched genet cat and the caracal. You might also see bushbabies, Sykes'…
Want Inspiration in your Inbox?
Sign up for FREE to receive our monthly e-newsletter with features
and ideas to help you plan your Kenyan adventure