Lamu: enchanted Swahili archipelago
Lamu: enchanted Swahili archipelago
Start planning your dream trip today
Now a UNESCO World Heritage site, Lamu is both a living museum and a flourishing community. Profoundly Muslim, the town echoes to the wail of the muezzin calling the faithful to prayer, while the bustle of the markets, the squares, the waterfront and the alleyways reflect a way of life virtually unchanged for centuries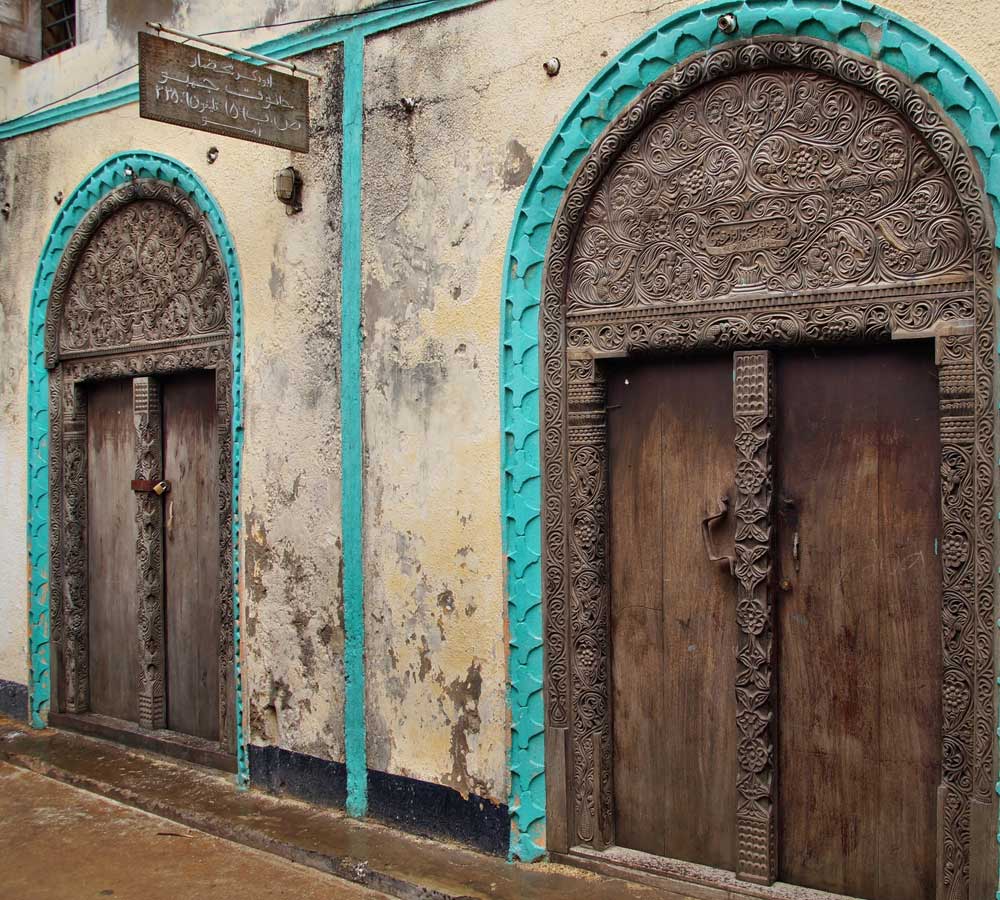 Dating back to the 12th century, Lamu Town is the oldest, and undoubtedly the best-preserved Swahili settlement in Africa. Lamu is magical. There are no cars, just barrel-bellied donkeys; and you navigate the narrow streets by foot or bicycle. The breeze caresses, the sea is wrap-around, the sky is lapis lazuli blue.
Journey into another world
In the morning you can jog on a deserted beach. By day, you can swim in translucent waters, board a dhow for a distant island, take a slow boat through the mangrove swamps, or mine the treasure-trove of dark, dusty emporiums of the Old Town. In the evening, you can hire a camel and set off for cocktails in the sand dunes.
A Swahili welcome
In Lamu, life simply slows down. You start to enjoy the simplicity and to completely de-stress. After a few days, you become as laid back and content as the smiling and welcoming locals.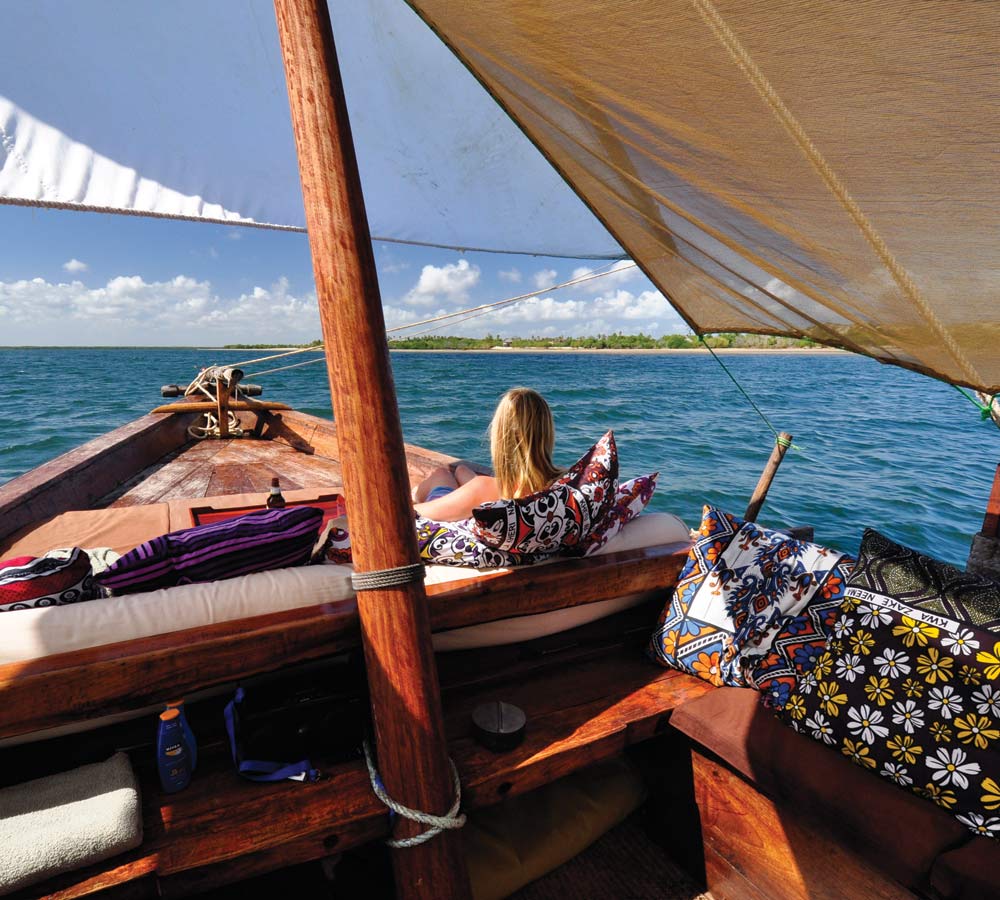 Lamu's enchanting sights include Lamu Museum, The Swahili House Museum, The Sultan's Fort, The German Post Office Museum, The Donkey Sanctuary, the village of Shela with its 12km beach and the dhow building village of Kipungani. There's also Manda Island, place of dunes and mangroves; timeless Pate Island; and the paradise of Kiwayu Island.
The 'must-do' experiences include waterskiing, snorkeling, beach yoga, and dhow trips between islands. There's also an array of festivals, the most famous being the Maulid, which features dhow races, donkey races, poetry, theatre, and an extravaganza of food.
Dolphins and dugongs
The Kiunga Marine National Reserve is a pristine string of over 50 rugged coral isles, ringed by rainbow coral reefs where dugongs, dolphins, turtles and tropical fish abound. The perfect location for a swimming and snorkeling safari by traditional dhow.
Factfile

Location: 241km north of Mombasa.

Accommodation: Ranges from simple hotels and guest houses to luxury resorts. Many of the hotels in the Old Town are steeped in history and simply ooze Swahili charm.

How to get there: Lamu is an archipelago. The airport is on Manda Island, which is linked by a ferry to the main island of Shela where Lamu is situated. There are scheduled flights from Nairobi, Mombasa, Diani, and Malindi.
'Simba' means 'lion' in Swahili. A budget safari that delivers optimum variety in the minimum time without…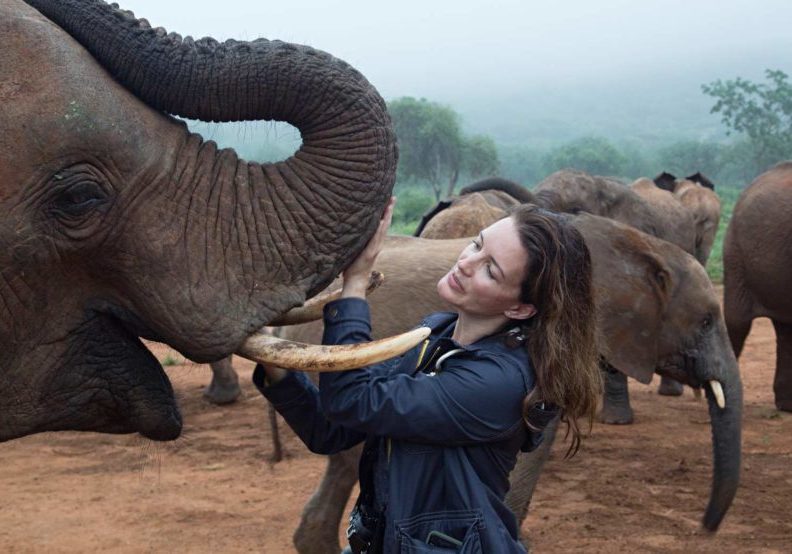 Kristin Davis – Why I Love Kenya
American actress Kristin Davis is perhaps best-known for her role as Charlotte York Goldenblatt in the American TV series Sex and the City for which she received a 2004 Emmy Award nomination. She also starred in the films Sex and the City 2008 and 2010. A Global Ambassador for Oxfam, Kristin is also a 'High…
Want Inspiration in your Inbox?
Sign up for FREE to receive our monthly e-newsletter with features
and ideas to help you plan your Kenyan adventure