Kenya beach holidays sublime sun, sea and sand
Kenya beach holidays sublime sun, sea and sand
Start planning your dream trip today
Whether it's a family holiday or a romantic escape, a beach wedding or a honeymoon, Kenya beach holidays have it all. Our
Indian Ocean coastline boasts some of the world's most pristine beaches: miles of soft, golden sand backed by palm trees; and a
crystal-clear sea that's warm all year round. Accommodation ranges from luxury spa resorts and all-inclusive hotels to thatched
beach cottages and guest houses - there's a solution for every budget.
Add to that a high-octane selection of water sports, some of the world's most renowned dive sites, a barrier reef alive with
tropical fish, and immediate proximity to game parks such as Tsavo and Shimba Hills and you'll appreciate why Kenya beach
holidays are unrivaled. And even that's not all, because beach-life in Kenya also promises an insight into the vibrant Swahili
culture. There are ancient sacred groves to be visited, dhows to be sailed and 12th-century Swahili towns to be explored.
Which beach to choose? South of Mombasa lies such famous beaches as Diani and Tiwi. Heading north, this stunning coastline
sparkles through Kilifi and Watamu and up to magical Malindi and Lamu...
Explore Kenya's favorite beach destinations
'Simba' means 'lion' in Swahili. A budget safari that delivers optimum variety in the minimum time without…
Kenya beach holiday features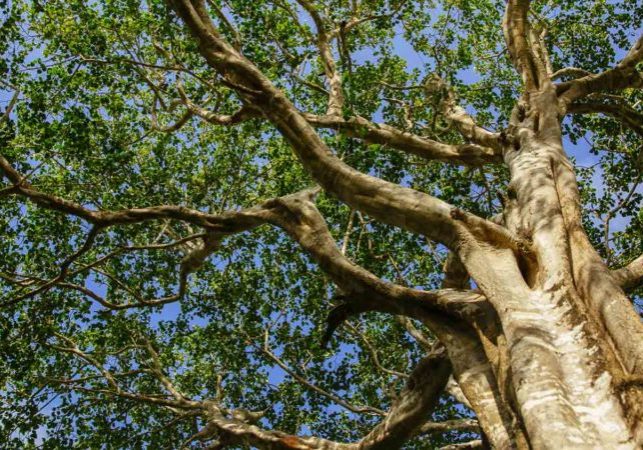 The Kaya Forests of the Mijikenda: a walk in a sacred grove
A visit to a sacred Kaya – or sacred grove – is part nature walk, part historical insight and part cultural experience. But it's a very special and privileged experience. The nine tribes of the Mijikenda Traditionally, to enter a Kaya, you would have required ritual knowledge to proceed through the concentric circles of sacredness…
Want Inspiration in your Inbox?
Sign up for FREE to receive our monthly e-newsletter with features
and ideas to help you plan your Kenyan adventure