Mombasa: Kenya's Indian Ocean treasure
Mombasa: Kenya's Indian Ocean treasure
Start planning your dream trip today
Mombasa is everything Nairobi is not. Laid-back, sultry, and distinctly Swahili in character, it stands on an island once known as the 'Island of War' due to its turbulent history. Enjoying endless sunshine, Mombasa is the hub of the Indian Ocean tourism industry, a fascinating historical treasure, and a stronghold of coastal culture.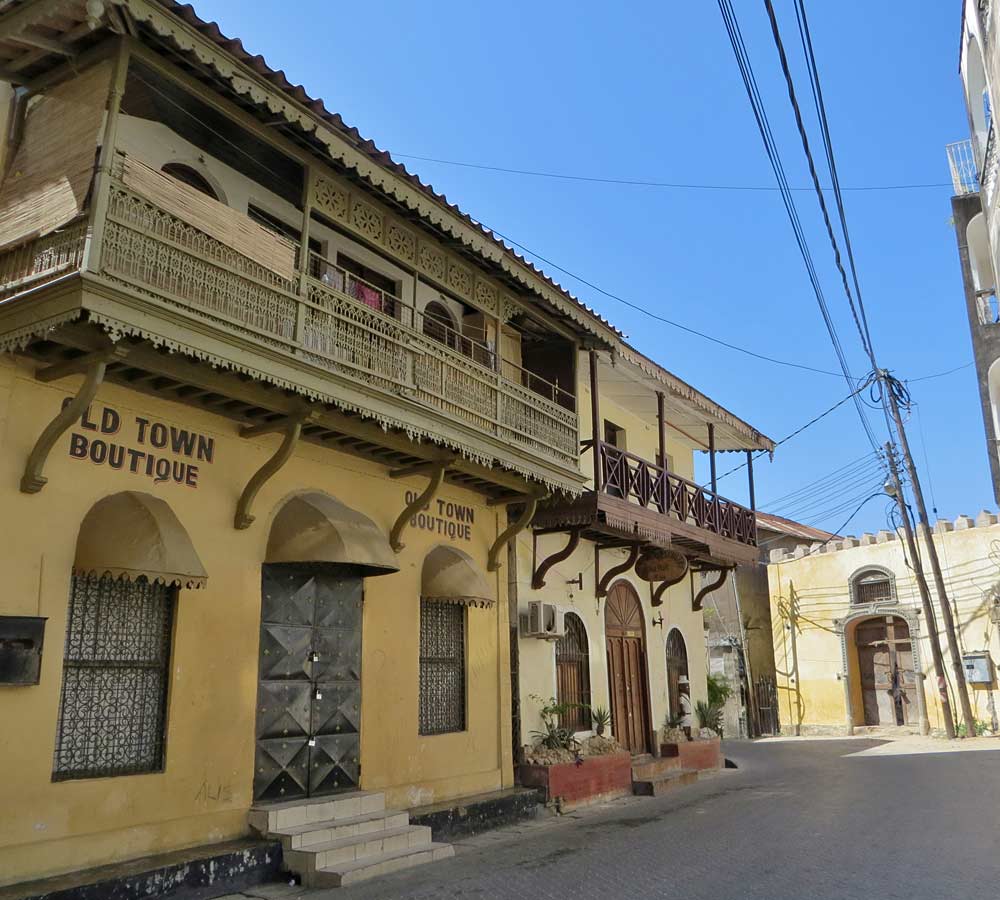 Mombasa - journey back in time
Mombasa is Kenya's oldest city - thought to date back to the 10th century - and was once the capital of the East African Protectorate. Its historical sites are a 'must-see' for anyone visiting Kenya's coast.
Key attractions include the magnificent 16th century Fort Jesus, a red-streaked Portuguese bastion that broods, blind-eyed over Mombasa harbour; and the charming Old Town.
A sampling of Mombasa's street food is a must. A blend of historical influences, popular Swahili snacks include grilled cassava (mihogo), fresh coconut, and spicy bhajias. The city is also famed for its fish restaurants, some of which are housed on authentic sea-going dhows.
Mombasa is great fun when it comes to shopping. Head to Biashara Street for traditional kikois and kangas or visit Akamba Wood Carvers to watch the skilled artisans in action. The Old Town also offers a delightful collection of shops and souvenir stands selling everything from artworks to fragrances.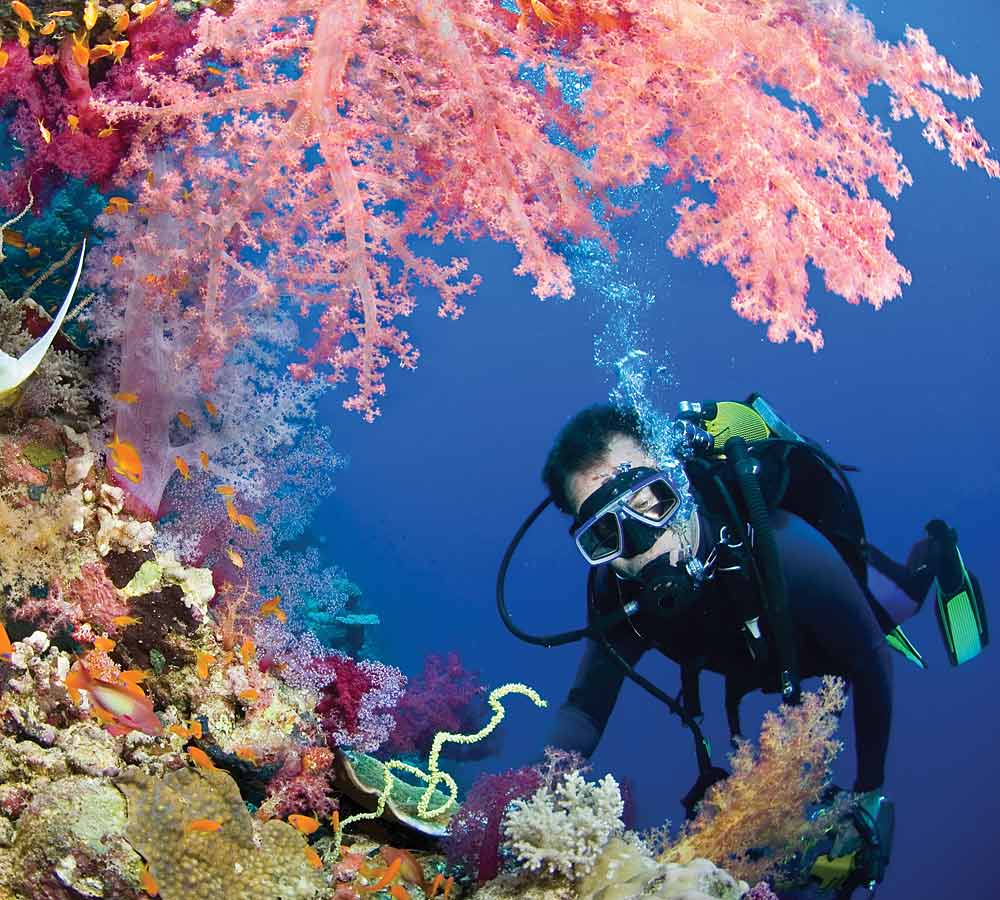 Gateway to the Indian Ocean
North and south of Mombasa are some of the finest beaches in Africa; endless crescents of silver sand bordered by waving palms and vibrant coastal resorts. Head north to Nyali and south to the fabulous Diani Beach.
The pristine beaches of Watamu and Malindi are just a two-and-a-half-hour drive, or a very short flight, from the city.
Mombasa Marine National Park & Reserve, running from Mombasa's Tudor Creek to Mtwapa, is Kenya's most visited marine park and one of the country's finest snorkeling and dive venues. Established to protect the fragile reef ecosystem, it promises coral gardens alive with colourful tropical fish and sightings of endangered sea turtles and dolphins. The Park is also a popular destination for windsurfing, water skiing and for tours by speedboat or glass-bottom boat.
Factfile

Location: Mombasa lies on Kenya's east coast, 480km south-east of Nairobi.

Accommodation: Hotel choices include beach and town hotels (5-star to the simple guest house) with a wide range of campsites and hostels.

Getting there: Moi International Airport hosts both local and international flights. Mombasa is also a terminus of the Madaraka Express, just a four-and-a-half-hour scenic train journey from Nairobi. Mombasa island is linked to the south coast via the Likoni Ferry and the north coast by the Nyali Bridge.
'Simba' means 'lion' in Swahili. A budget safari that delivers optimum variety in the minimum time without…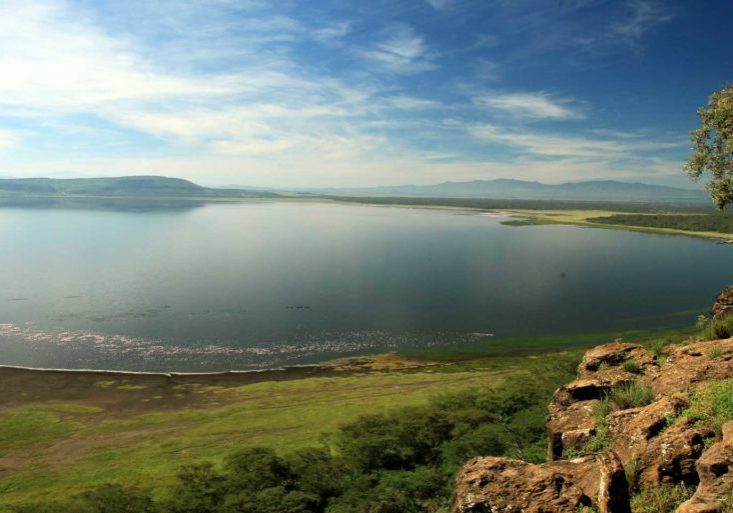 Kenya's UNESCO World Heritage Sites
There are some places on earth that are so unique and culturally significant that the nations of the world have come together to protect them for generations to come. These places are the UNESCO World Heritage Sites, listed and protected by the United Nations Educational, Scientific and Cultural Organization (UNESCO). Proudly protecting seven of mankind's…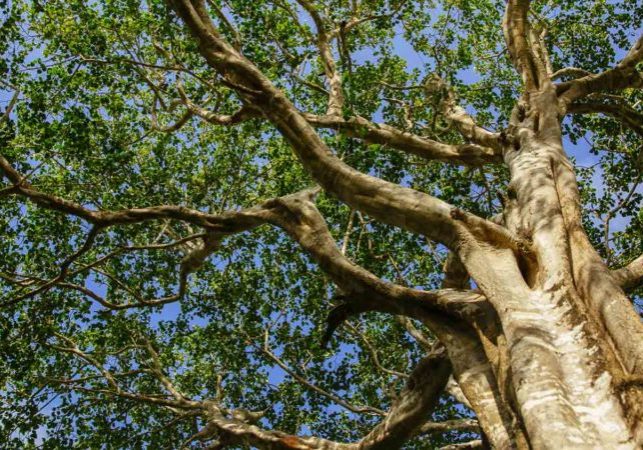 The Kaya Forests of the Mijikenda: a walk in a sacred grove
A visit to a sacred Kaya – or sacred grove – is part nature walk, part historical insight and part cultural experience. But it's a very special and privileged experience. The nine tribes of the Mijikenda Traditionally, to enter a Kaya, you would have required ritual knowledge to proceed through the concentric circles of sacredness…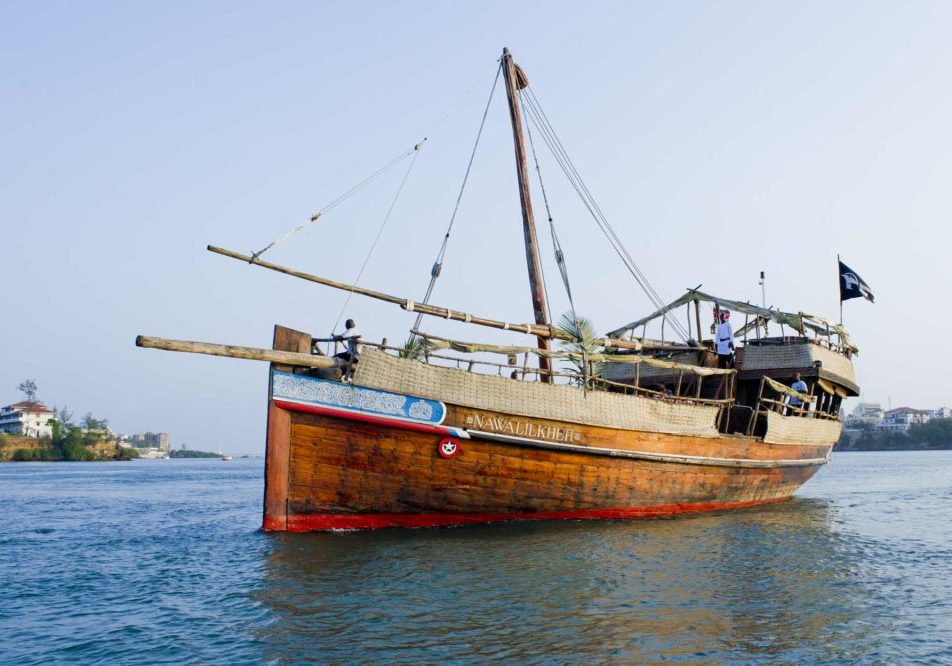 Dinner on a Tamarind dhow
A favourite with visitors to Mombasa and the coast, the Tamarind Dhow experience promises a five-course dinner on the deck of an authentic ocean-going dhow. The oldest ships to remain under sail, the Indian Ocean's dhows are a living museum to the ancient art of shipbuilding. The two Tamarind dhows, both of which traded between…
Want Inspiration in your Inbox?
Sign up for FREE to receive our monthly e-newsletter with features
and ideas to help you plan your Kenyan adventure