Diani Beach: Kenya's most popular Indian Ocean retreat
Diani Beach: Kenya's most popular Indian Ocean retreat
Start planning your dream trip today
A magnificent arc of palm-fringed silver sand, the award-winning Diani Beach promises the ultimate beach holiday. A huge range of watersports, a marine national park, elephant watching in the nearby Shimba Hills, and a vibrant range of hotels, beach bars, restaurants, craft markets, and tourist attractions.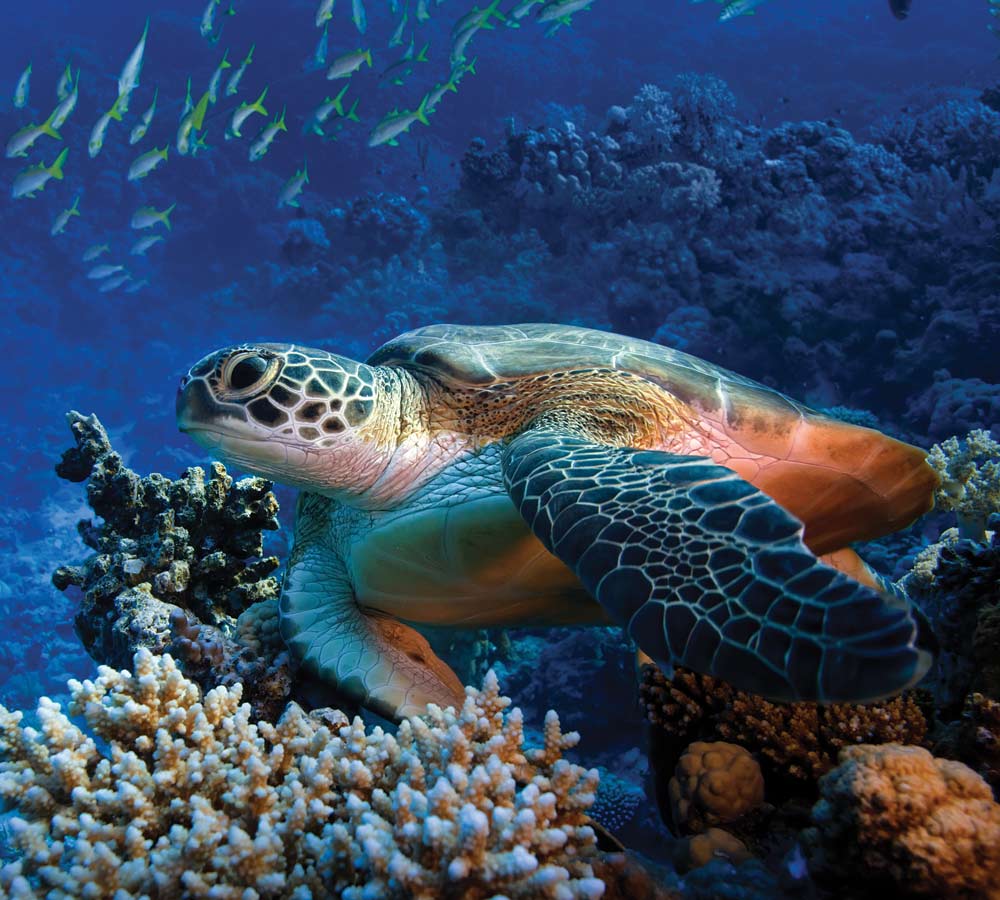 A 17 km stretch of soft white sand backed by waving coconut palms, Diani beach has it all. Diani offers a crystal-clear, sapphire-blue ocean that's warm all year round; a safe inshore lagoon ideal for swimming and snorkelling; and immediate access to the famous coral gardens of Kenya's barrier reef, just a half-hour swim or a 10-minute boat ride away. Diani is Kenya's favourite location for SCUBA diving, kitesurfing and paddle-boarding.
Travelling south, Diani beach extends into a series of ever-more deserted and pristine beaches including Gazi Beach, Msambweni Beach, Chale Island, Funzi Island and Wasini Island.
Diani Beach offers visitors so much more than a beach holiday. The nearby Kisite Mpunguti Marine National Park offers a fascinating array of endemic marine animals. Expect to see dolphins, hawksbill and green turtles, seasonal humpback whales and whale sharks as well as a wide range of tropical fish, wrasses and rays. While Shimba Hills National Reserve and adjacent elephant sanctuary brings your wildlife safari straight to the beach.
For the perfect combination of beach and safari, Diani Beach is only a 30-minute flight from the famous parks of Tsavo. And being only an hour's drive from Mombasa means that Diani offers a host of thrilling day-trips to the town's inspiring historical sites.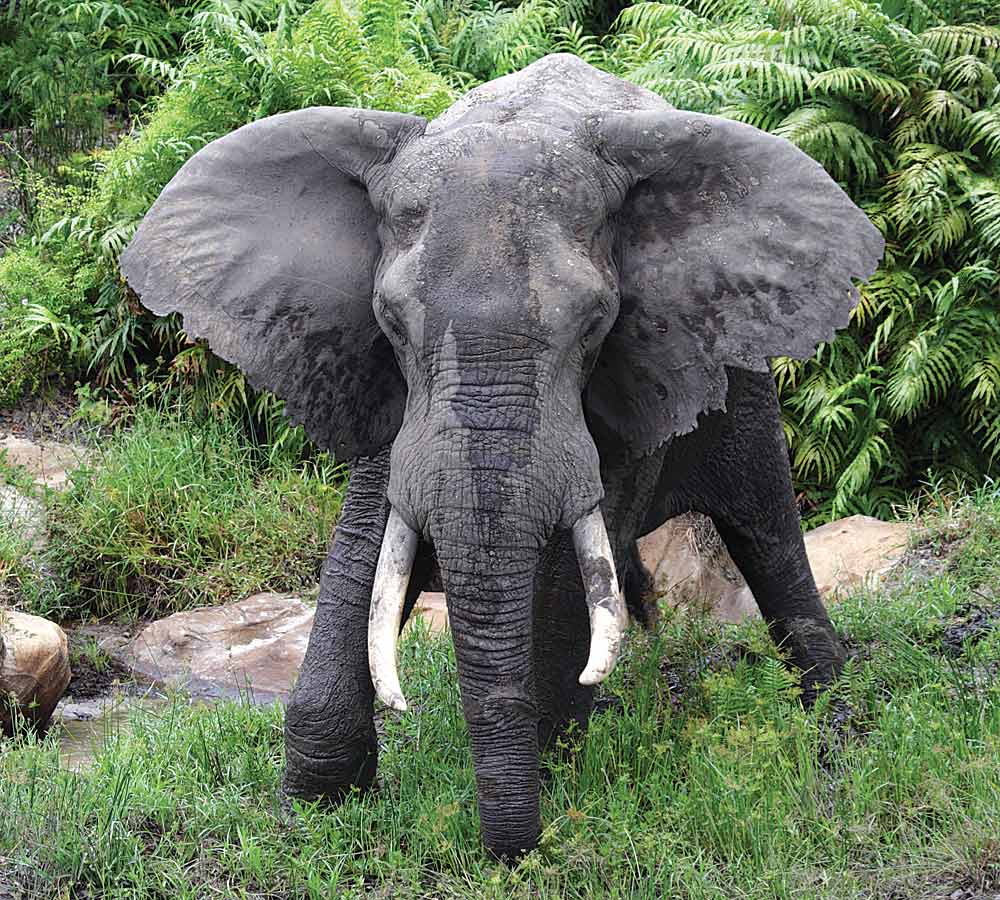 Diani's famous strip of beach restaurants and bars ranges from simple palm-shelters to five-star venues. There are also discos, art galleries, shopping malls and craft centres all within walking distance. Diani even has its own panoramic, sea-view 18 hole golf course. Other activities include walks through the ancient coastal forests, canoe and boat exploration, microlight flights and dhow trips to nearby Wasini Island.
A coastal safari
The South Coast's Shimba Hills National Reserve is home to elephant, giraffe, zebra, antelope, lions and 295 species of butterfly and 111 species of birds. The black and white colobus monkeys that frequent Diani's forests can be seen close-up at the Wakuluzu Colobus Trust.
A rich cultural tapestry
Home to the Mijikenda people, Diani offers the unique opportunity to visit some of their sacred forests or Kayas. It also invites interaction with the exotic vibrancy of the Swahili culture – its cuisine, architectural heritage, music, theatre and story-telling traditions. There are also a number of ancient mosques and Swahili ruins to be explored.
Factfile

Location: Diani Beach begins 30km south of Mombasa.

Accommodation: Choices range from economical beach chalets to self-catering beach villas, and from 5-star luxury coastal resorts to the friendly welcome of local campsites.

How to get there: Diani Beach has its own airstrip in nearby Ukunda, just a few minutes drive from the main hotel strip. It can also be accessed via Moi International Airport and Jomo Kenyatta International Airport. Bus and taxi services operate between Mombasa and the south coast and car hire is available. Diani is also easily accessed via Kenya's superb new Single Gauge Railway which runs between Nairobi and Mombasa and offers options for a safari along the way.
Diani & South Coast tours
'Simba' means 'lion' in Swahili. A budget safari that delivers optimum variety in the minimum time without…
Diani & South Coast features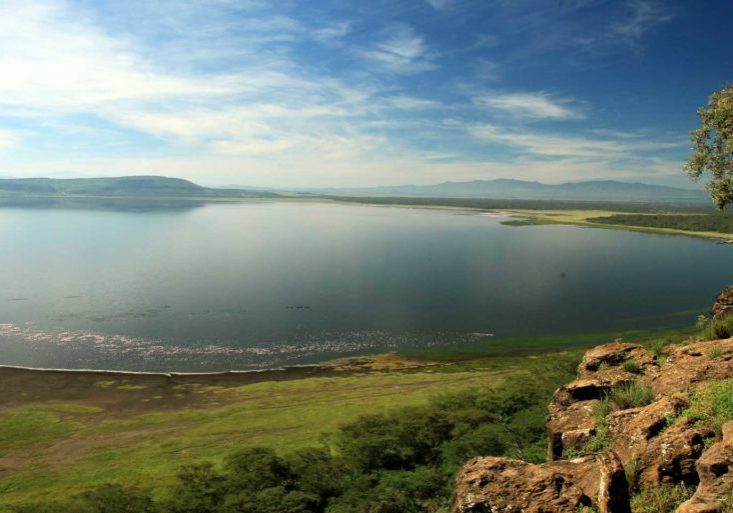 Kenya's UNESCO World Heritage Sites
There are some places on earth that are so unique and culturally significant that the nations of the world have come together to protect them for generations to come. These places are the UNESCO World Heritage Sites, listed and protected by the United Nations Educational, Scientific and Cultural Organization (UNESCO). Proudly protecting seven of mankind's…
Want Inspiration in your Inbox?
Sign up for FREE to receive our monthly e-newsletter with features
and ideas to help you plan your Kenyan adventure