Nairobi: the safari capital of the world
Nairobi: the safari capital of the world
Start planning your dream trip today
Established in 1899 as a depot along the Uganda railway, Nairobi is famous as the uncontested 'Safari Capital' of the world. This vibrant city offers first-class facilities and entertainment, wildlife and nightlife, rich culture, and one of the world's warmest welcomes. Take time to explore Kenya's capital city; as the locals say: 'Karibu',
Welcome to Nairobi.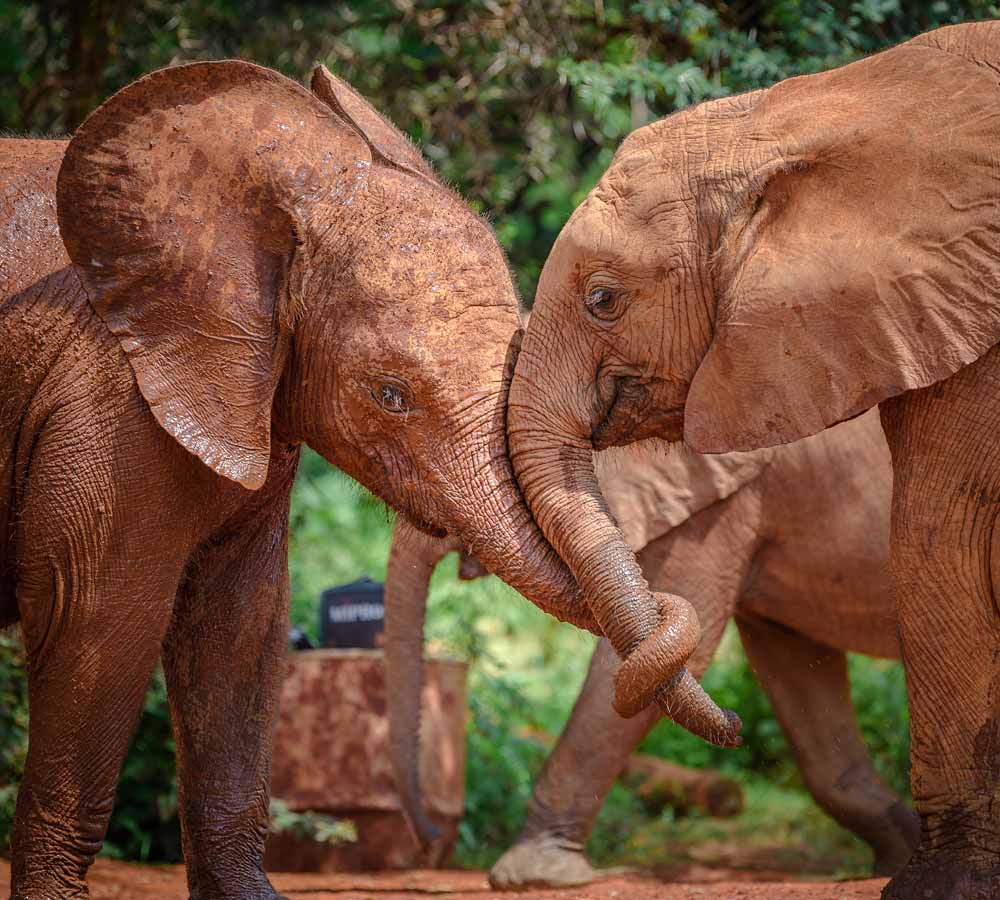 Nairobi is home to over 4.7 million people and is the largest city in East Africa. It is also the most modern, the highest (at 1795m) and the fastest growing. Nairobi is a fun and welcoming city - immensely popular with holidaymakers and business visitors alike.
Nairobi offers so much more than a place to rest between safaris. The city provides a huge range of thrilling experiences and cultural attractions. Popular sites include the National Museum of Kenya; the Karen Blixen Museum; the Arboretum; and the Bomas of Kenya. Other world-famous attractions include the enchanting elephant orphanage of the Sheldrick Wildlife Trust and the African Fund for Endangered Wildlife's Giraffe Centre.
And of course, no other city in the world can boast its own national park - a natural wilderness, teeming with wildlife and home to over 400 species of birds - just ten minutes from the city centre.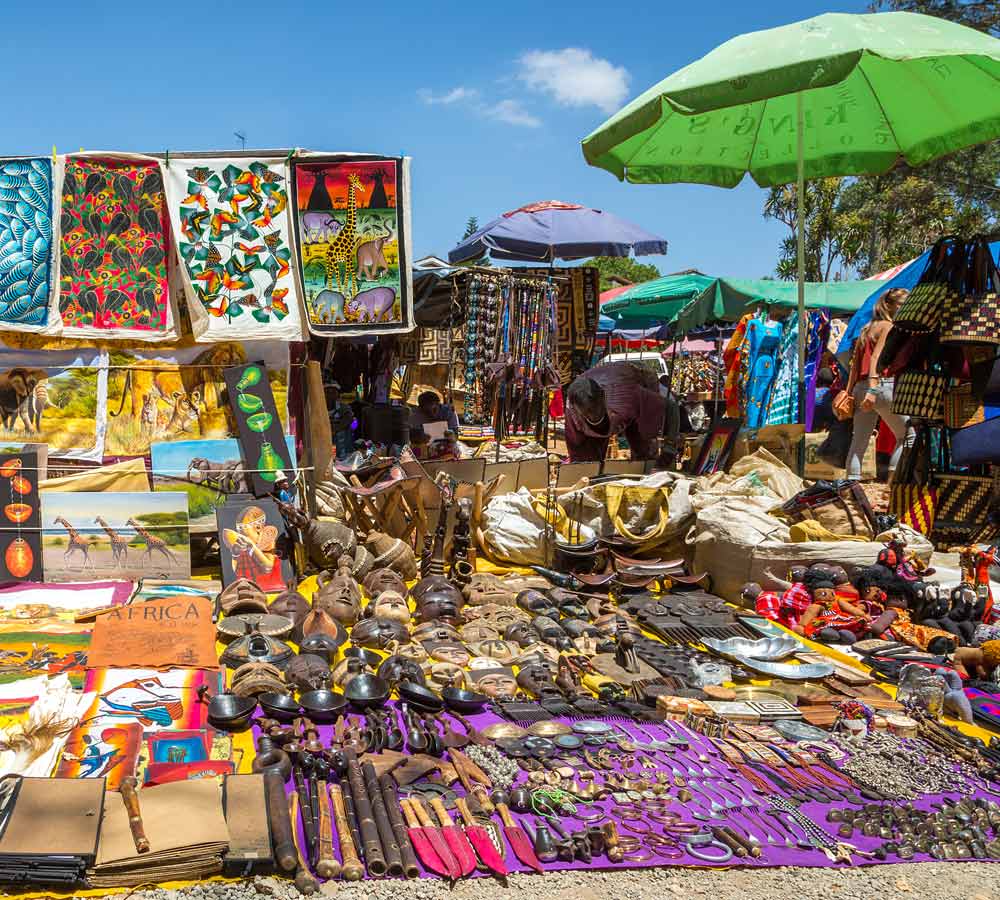 Nairobi is a cosmopolitan city offering a stunning selection of wining, dining and entertainment venues. Options range from exclusive international restaurants to chic coffee shops to authentic street food. Drinking venues are equally diverse: from the famous bars of The Stanley and The Norfolk hotels to a host of more informal pubs. Kenya's own culinary style has been deliciously shaped by her colourful history and Nairobi offers the chance to indulge in local favourites such as 'nyama choma', or barbecued meat. Nairobi's nightlife is equally fresh and exciting, with many of the clubs and bars offering excellent live music.
As for shopping, Nairobi's popular Maasai Craft Markets are the perfect place to hone your haggling skills. The markets rotate around all of the modern shopping malls and sell everything from beaded sandals to pottery and from stylish woven baskets to leather goods. In the malls, there is a host of boutique craft and fashion shops selling exquisite hand-made jewellery, clothing, and accessories.
The hotspot for African contemporary art, Nairobi is also the ideal place to snap up a masterpiece from one of its stylish galleries.
Factfile

Location: Nairobi is located 140km south of the Equator, 480km inland from Mombasa, and the Indian Ocean coastline.

Accommodation: Kenya's capital city offers a huge range of accommodation options: from 5-star international brands to simple guesthouses, as well as several popular campsites and hostels.

Transport: Nairobi stands at the centre of a modern road network and has two airports: Jomo Kenyatta International Airport and Wilson Airport (for local flights). It is also the departure point for the new Madaraka Express railway, which takes just 4hrs 30mins to reach Mombasa.
'Simba' means 'lion' in Swahili. A budget safari that delivers optimum variety in the minimum time without…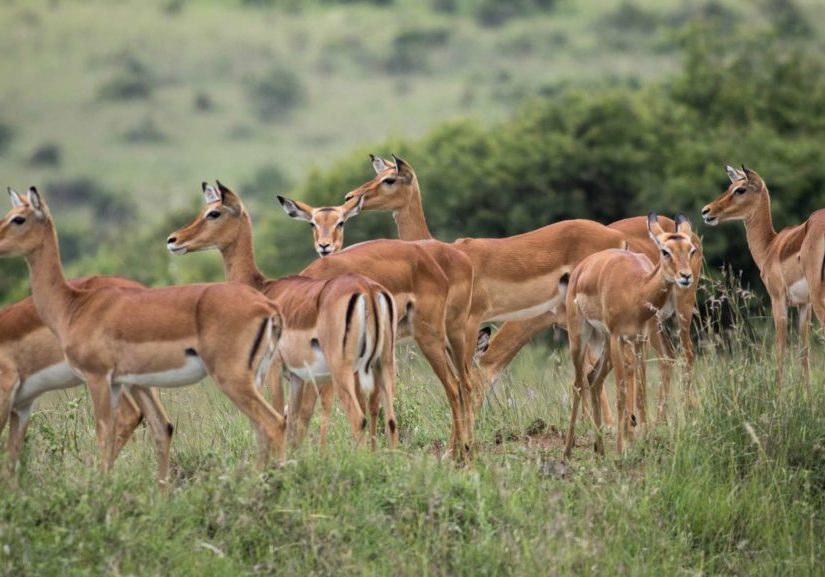 Nairobi National Park
Legend has it that Nairobi National Park was founded because the colonial settlers grew increasingly exasperated by lions. It wasn't just that they wandered the streets by night or that the graveyard with filled with headstones reading 'killed by lions'. It was that they trampled the flowerbeds. The lions, the settlers said, would have to…
Want Inspiration in your Inbox?
Sign up for FREE to receive our monthly e-newsletter with features
and ideas to help you plan your Kenyan adventure