A visit to a sacred Kaya – or sacred grove – is part nature walk, part historical insight and part cultural experience. But it's a very special and privileged experience.
The nine tribes of the Mijikenda
Traditionally, to enter a Kaya, you would have required ritual knowledge to proceed through the concentric circles of sacredness that surrounded the villages. Sacred talismans and spells would have served as guardians along the way, and are said to have caused hallucinations that would have confused and disorientated anyone who did not hold the mystical keys. Today, all you have to do is follow in the footsteps of your guide, who will be a member of the Mijikenda, whose nine tribes comprise the Giriama, Diogo, Duruma, Chonyi, Jibana, Kambe, Kauma, Rabai and Ribe.
The ancient Kayas of the Mijikenda ethnic group are sacred groves hidden deep within the forests of the Swahili coast. Once the traditional sites of the so-called 'Nine Homesteads' or fortified hilltop villages of the Mijikenda, the Kayas have been largely abandoned since the 1940s but they still serve as sites for dialogue with the ancestors, and sources for medicinal herbs.
Kaya Kinondo, Diani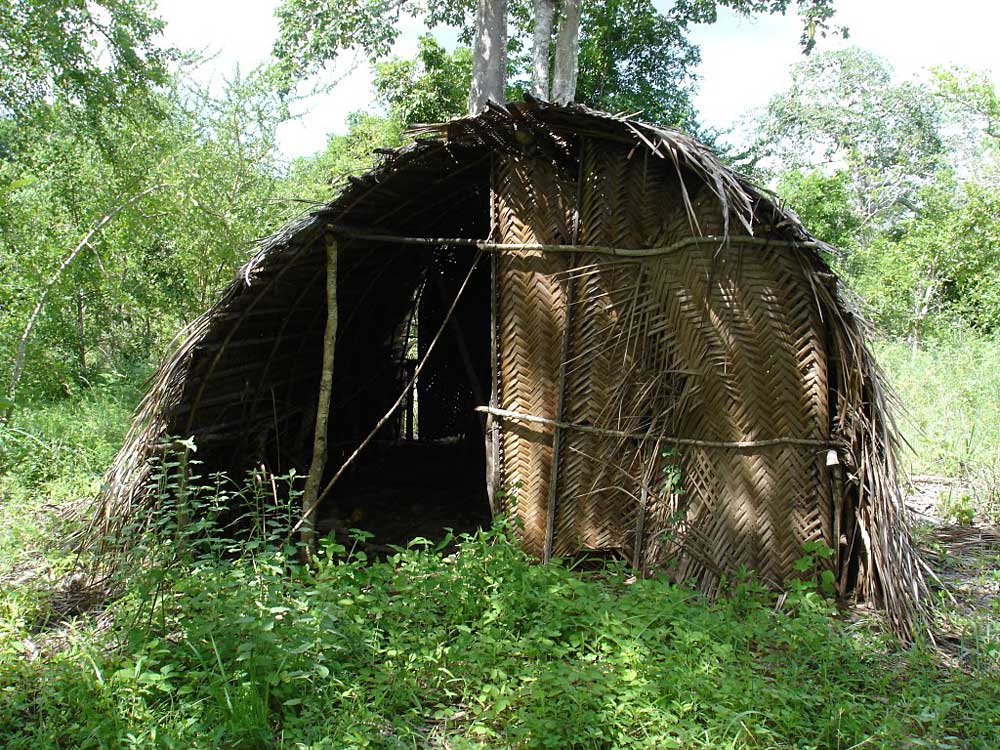 The Digo tribe's Kaya Kinondo is the first kaya to be open to the public. Located behind Kinondo Beach, at the southern end of Diani Beach, the kaya is easy to access from Diani's hotels and guest houses. Kaya Kinondo was first inhabited by the Digo in 1560 and abandoned as a village site in 1880.
Relatively small, the Kaya is profoundly silent, but for the lilting birdsong. As you enter, trees close their branches over your head and the light filters down in silver shafts. There is an air of expectancy as if someone or something is holding their breath.
Hug a tree
There are certain rules, as you are expected to show respect for the forest: so no running, or kissing – but tree-hugging is encouraged. You must remove your headgear, wear a kaniki (indigo sarong) around your waist, not remove so much as a leaf from the grove and always be accompanied by a guide. The guides are very friendly and immensely knowledgeable and will explain the Digo culture and rituals and the significance of the 187 plant species that find sanctuary in the forest. Many are medicinal and most have remained sequestered here for over 600 years, marking the time at which the nine tribes of the Mijikenda first arrived here from their ancestral home in southern Somali.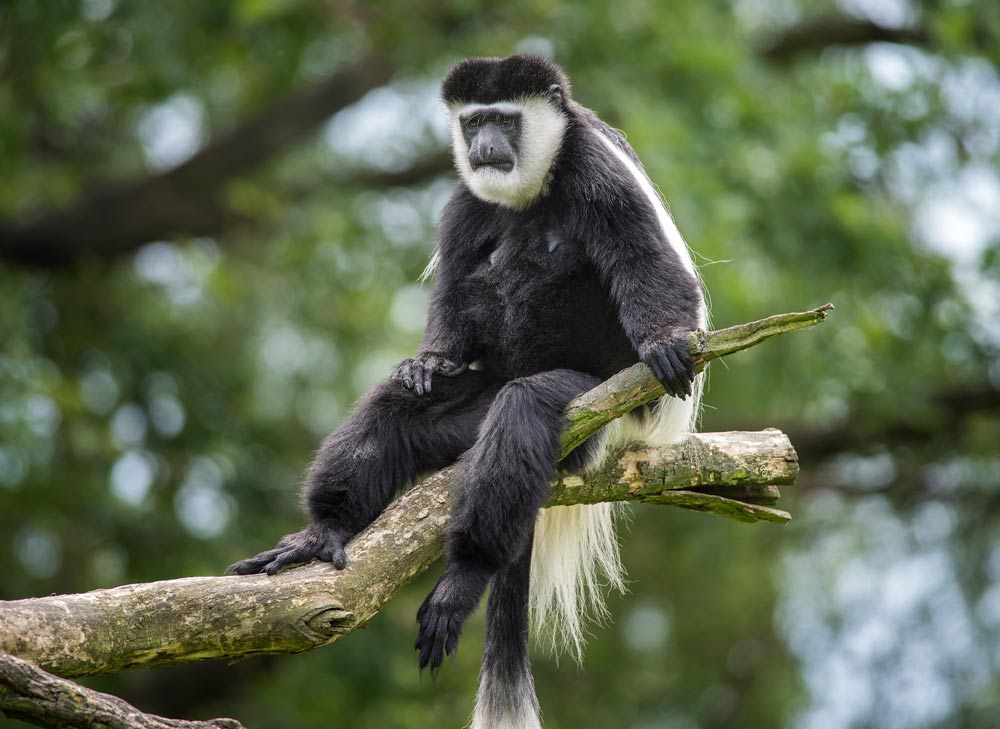 In terms of wildlife, expect to see plenty of monkeys, red squirrels and – if you're lucky, an elephant shrew. You will also be enchanted by kaleidoscopes of butterflies. The kaya experience lasts around 2 hours and photography is permitted.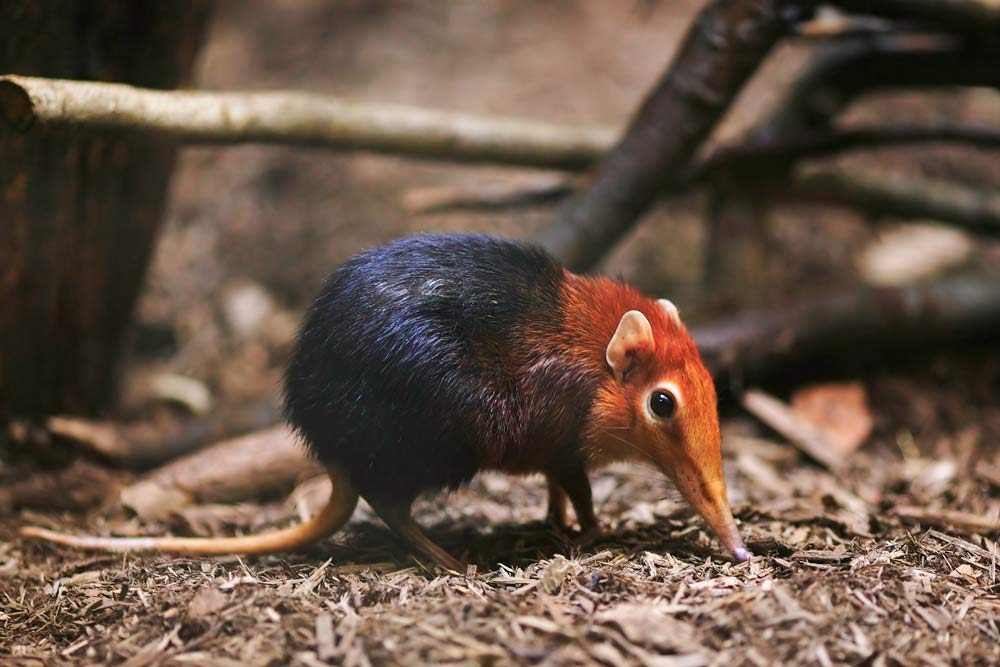 The Sacred Mijikenda Kaya Forests are listed as a UNESCO World Heritage Site.