Kenya holidays:
the best safari deals
Choose from a range of great Kenya holiday packages or request a personalised itinerary from one of our trusted travel partners. See you soon in Kenya!
Booking your Kenyan holiday couldn't be easier. Take a tour of Kenya's amazing destinations and then book your trip direct with our most experienced and respected tour providers. Your Kenyan safari is just a few clicks away.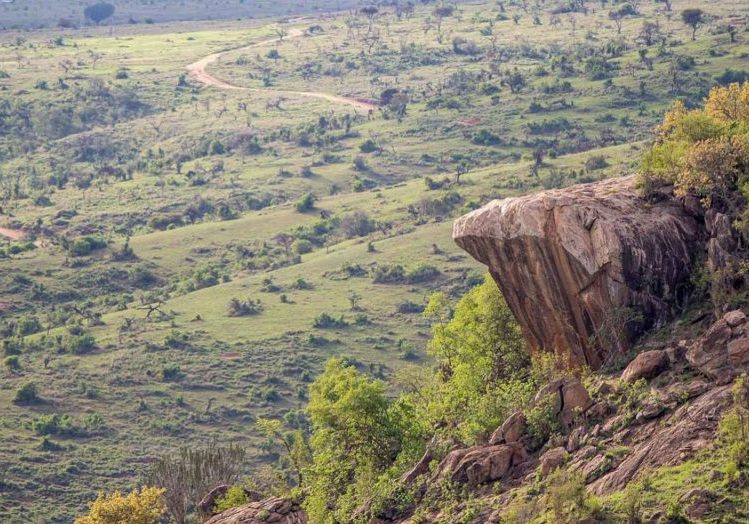 Sundowners on Pride Rock
Pride Rock is not easy to reach. But the road to triumph is always tough, especially in the world of Walt Disney where many a frog must be kissed to reveal a prince. In this case, we're in the wilderness lands of Laikipia, Kenya's heartland, following a tortuous path through thick khaki-coloured grass. It's wide…
Want Inspiration in your Inbox?
Sign up for FREE to receive our monthly e-newsletter with features
and ideas to help you plan your Kenyan adventure