In this article, world-famous entrepreneur Sir Richard Branson – English business magnate, investor, philanthropist and founder of the Virgin Group – tells us why he loves Kenya.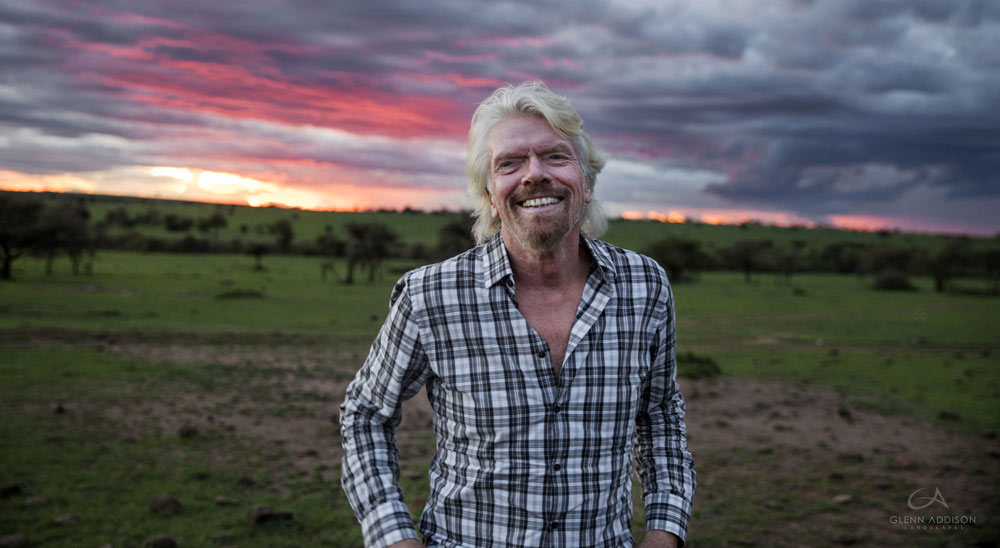 ---
What were your first impressions of Kenya?
I found Kenya to be a beautiful country – full of wonderful people, wildlife and landscapes. It's always such a pleasure to spend time here. Every visit is always a fantastic experience.
What is it that you love about Kenya?
There are so many things: the abundance of nature and the kindness of the people. Kenya offers a vast landscape of untouched beauty; it always gives one such a sense of peace. You can get so incredibly close to the wildlife in their natural environment. And there's a unique sense of harmony about Kenya that you won't find anywhere else on Earth.
What's your favourite Kenyan experience?
I've had the pleasure of going on a number of safaris in Kenya but one of my favourite experiences is to take a group of local children on safari. It's a chance for young people to learn about conservation and the wider world around them.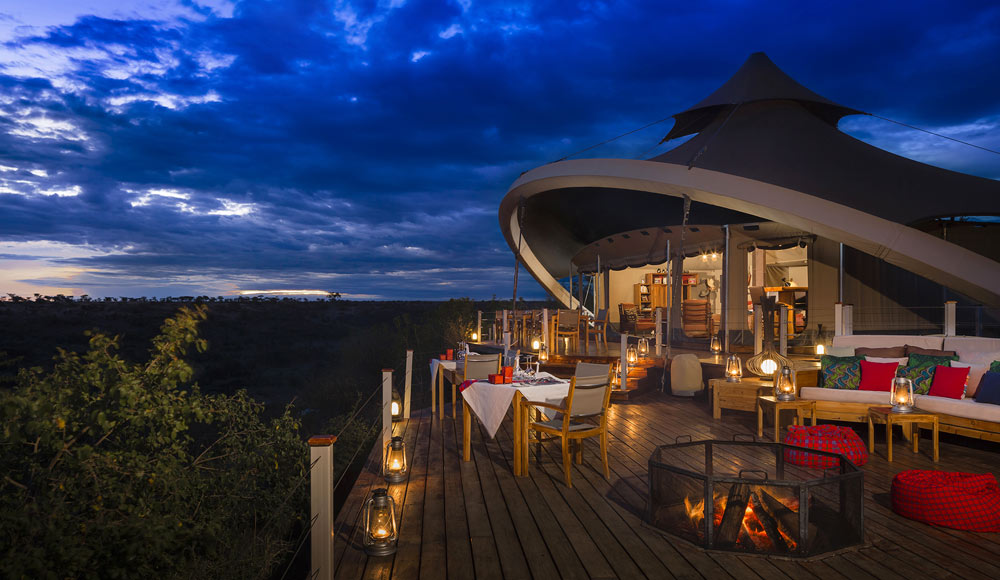 ---
What prompted you to set up your camp in the Olare Motorogi Conservancy of the Masai Mara?
On one of my visits to Kenya, I was told by my great friend, Jake Grieves-Cook, that the annual migration of the wildebeest was in danger of being restricted by development. Jake suggested that, along with a number of other people, I invest in the area with a view to expanding the protected area for the benefit of both the local community and wildlife alike.
I followed his advice and we opened our 12-tent safari camp, Mahali Mzuri, on the Olare Motorogi Conservancy in 2013.
Why the Olare Motorogi Conservancy?
The abundance of animal life in the Olare Motorogi Conservancy is quite simply jaw-dropping. I've been lucky enough to enjoy the glory of the animal kingdom at its most dramatic just half a mile from the camp. Operating within a conservancy means that we are able to better control the number of vehicles and guests. This means the conservancy is not crowded, which is better for the guests and for the wildlife.
We're also able to ensure that our guides adhere to a strict code of conduct and thus more effectively manage the impact of tourism on the environment. Working with the conservancy has also enabled us to create our own relationships and friendships with the local communities.
And what about the greater picture of Kenya on the world stage?
In recent years, the brutal poaching of Africa's iconic wildlife has reached crisis point – driven by the ease with which poachers are able to operate in far too many of Africa's national parks and wildlife reserves.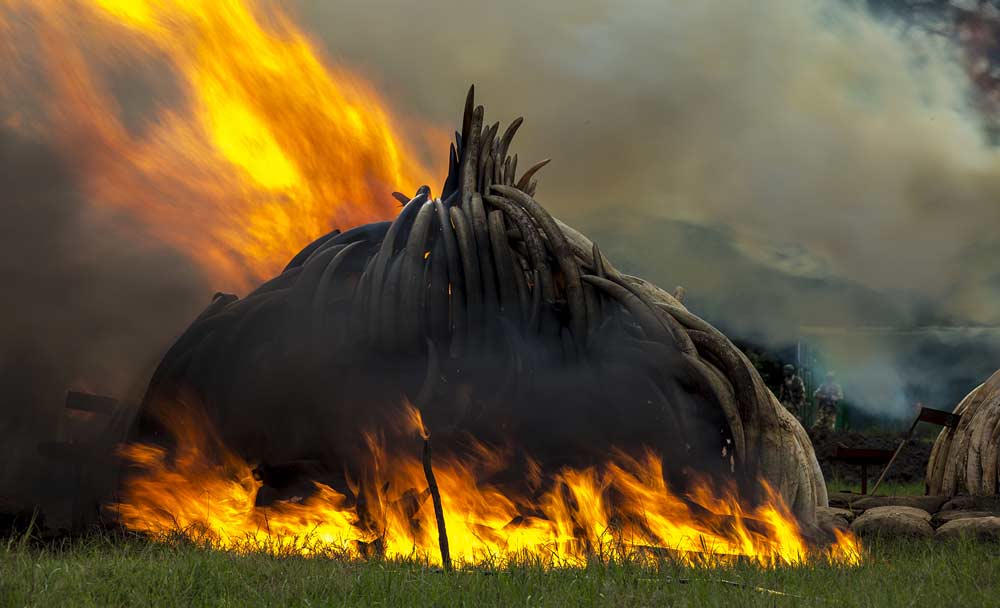 Kenya has, however, demonstrated good leadership in reducing the supply of ivory and rhino horn by burning 105 tons of confiscated ivory, which is equivalent to the tusks of roughly 8,000 elephants. She has also incinerated one ton of rhino horn. This sent an unambiguous message to poachers and traffickers alike to the effect that Kenya is no longer prepared to tolerate this bloody global trade. I think President Kenyatta said it best when he said 'ivory is worthless unless it is on our elephants'.
Richard Branson and Mahali Mzuri photos © Virgin Limited Edition